Auction Information
Ossian Auction Gallery January Consignment Auction
Sat Feb 04, 2023 - 01:00PM
102 S. Jefferson St., Ossian, IN Click to Map
The Steffen Group
E-mail Auctioneer
Auctioneer's Web Site
Auctioneer ID#: 8683
Phone: 260-426-0633
License: au19600168
Online Only Personal Property Auction
Ossian Auction Gallery January Consignment Auction
Online Bidding Open January 28th - February 4th - First Lot Ending at 1:00PM
---
Owner:

Various Consignors |

Sale Manager:

Rod Fetters |

Contact:

260-426-0633
---
ONLINE ONLY AUCTION
INSPECTION LOCATION: 102 South Jefferson | Ossian, IN 46777

INSPECTION DATES: Thursday, January 26th from 3PM to 6PM

Thursday, February 2nd from 3PM to 6PM


2008 FORD F150 - RED LINE HOT WHEELS - LESNEY MATCHBOX ALONG WITH A WIDE VARIETY OF ANTIQUES & COLLECTABLES
Online Bidding
Online Bidding Link: https://steffengrp.hibid.com/auction/425311/ossian-auction-gallery---jan-28---feb-4/
102 South Jefferson Ossian, Indiana
Auction Inspection
Inspection Location: 102 South Jefferson | Ossian, IN 46777

Thursday, January 26th from 3PM to 6PM

Thursday, February 2nd from 3PM to 6PM
---
2008 Ford F150 with Towing Package
2008 Ford F150 Extended Cab Pickup with 195,684 Miles. Features: Towing Package with Braking System, Air Conditioning, Power Doors, Power Windows, Rear View Camera in Mirror, AM/FM CD MP3 Player, Bed Liner and Hardtop Cover. Newer Front Tires
---
Red Line Hot Wheels and Lesney Matchbox
A large collection of Hot Wheels and Matchbox cars including some rare, hard to find, vintage pieces. This collection also includes Coca Cola, Nascar, General Mills, Little Debbie, Elvis, Scooby Doo, Flintstones and many other collector cars. Most are in their original packages.
---
Chevrolet - Oldsmobile - Buick Memorabilia
Chevrolet double sided flags the are from Bob Bate Chevrolet in Ossian. Chevrolet manuals and books. Chevrolet napkins and paper plates from the 1960's.

Oldsmobile and Buick advertising and manuals.
---
Walt Disney Classic Collection
Over 40 Walt Disney Classic Collection High End Collectables. Most have original boxes.
---
Antiques - Primitives - Collectables
Rug Beaters, Cruets, Castor Sets, Hall Teapots, Hull Pottery, Raggedy Ann Dolls, Barbies, Side Tables, Amazing Mahogany Chair, Upholstered chairs, Bookshelf, Queen Bed, 5 Drawer Dresser, MCM Dresser, Plant Stands, Pictures, Mirrors, Folding Chairs, Barrel Table, Crocks, Beesting Crock, Jugs, Oil Lamps, Lanterns, Dishes, Cruets, Castor Sets and Much More!
---
Baseball - Basketball - Football Cards
A huge variety of baseball, basketball and football cards from the 1960's to early 2000's. Many special cards. Some signed items. Sporting magazines and figures. A nice variety.
---
Coins - Currency
A nice assortment of silver, rare and unique coins and paper money.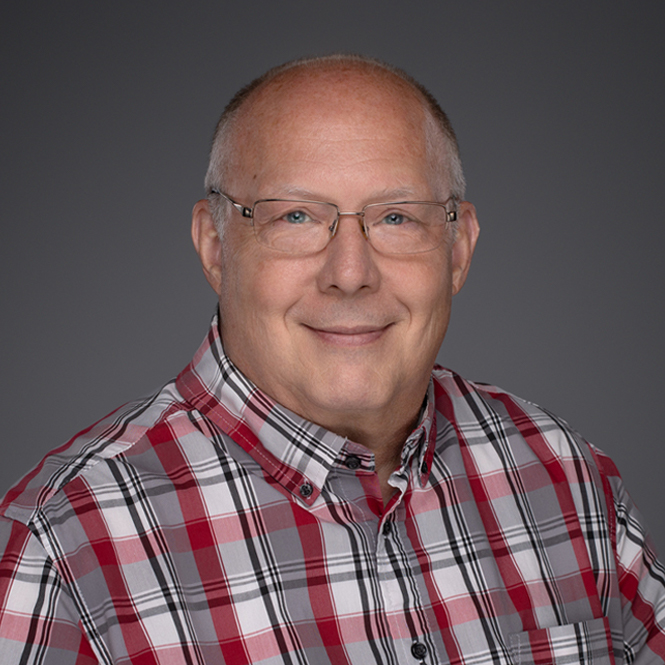 AUCTIONEER'S NOTE:
This auction will be a soft close with 3 lots closing each minute.

Auction Listings provided by AuctionZip.com. Although the information published herein is from sources deemed reliable, AuctionZip.com expressly disclaims any liability for errors, omissions or changes regarding any information provided for this auction. Potential buyers are urged to verify auction date, time, and content directly through the auctioneer's website or by contacting the auctioneer directly. The terms and conditions of the auction may or may not be published in this listing. ALL TERMS AND CONDITIONS AND OTHER ANNOUNCEMENTS MADE THE DAY OF THE AUCTION ARE BINDING AND TAKE PRECEDENCE OVER ANY INFORMATION FOUND HEREIN.