Auction Information
REMAINING ITEMS FROM THE JAMES CRAMER EST & OTHERS
Wed Dec 08, 2021 - 04:30PM
9801 Hansonville Rd., Frederick, MD Click to Map
Trout Auctioneers, Inc
E-mail Auctioneer
Auctioneer's Web Site

8 December 2021 Estate Auction
Selling the Remaining Items from The Estate of James Cramer & Others : Selection of Primitives & Smalls Sale will be held at the Rt. 15 Auction Center, 9801 Hansonville Rd., Frederick, MD. From Frederick take Rt. 15 north approx. 8 miles & turn left onto Hansonville Rd., go approx. 1 mi. to auction center on right.
Auction Details:


Partial Listing
ITEMS NOT PREVIOUSLY LISTED!!!
1976 Honda CB200T motorcycle - with title, but not running
Troy Bilt Bronco tiller - 5 HP, running condition
Nice Hearthstone gas wood stove - cast iron with green marble accents
Mantis tiller

Toro 24" snow blower with electric start

Selection of excellent dolls including Christmas Marie Osmond
And More!
From the Cramer Estate - Approx. 5 ft. wooden hand hewn trough
Small stone trough
2 Concrete planters with shrubs
Iron feed trough
Industrial style cart with zinc top
Butchering table
Goat yoke
3 Tine pitch fork
8 Contemporary aluminum chairs
2 Wooden barrels
Primitive work table (missing drawer)
Sm. Red painted bench with back
Gable window
2 Porch posts
Pr. Handmade floor candelabras
Splint seat chair
Windsor style chair
Cider press
2 Sets antique iron balance scales
3 pc. Metal bistro set
Horse collar, tack & saddle
Chicken coop
Wheat cradle
Floral design hooked rug
Flax thread
2 Splint baskets
Vintage Doctors style bag
Vintage suitcase
Lg. Fold-up drying rack
Galvanized rolling cart with rub base
Some ironstone
5 Warming stones
Ironing board bench
7 ft. Black painted wooden bench
Antique mule chest
Primitive bucket bench
Apple butter stirrer
Original charcoal retriever & prey depiction in frame
Also selling smalls from Frederick county estates yet to be unpacked!!!
Terms:
Cash, Check, Visa, Master Card. 5% fee charged on all purchases, which is discounted for payment by cash or check. 10% buyers premium.
Absentee bids accepted BUT MUST BE PLACED BEFORE 4:30 P.M. ON THE DAY OF SALE!!!
.
Facilities Available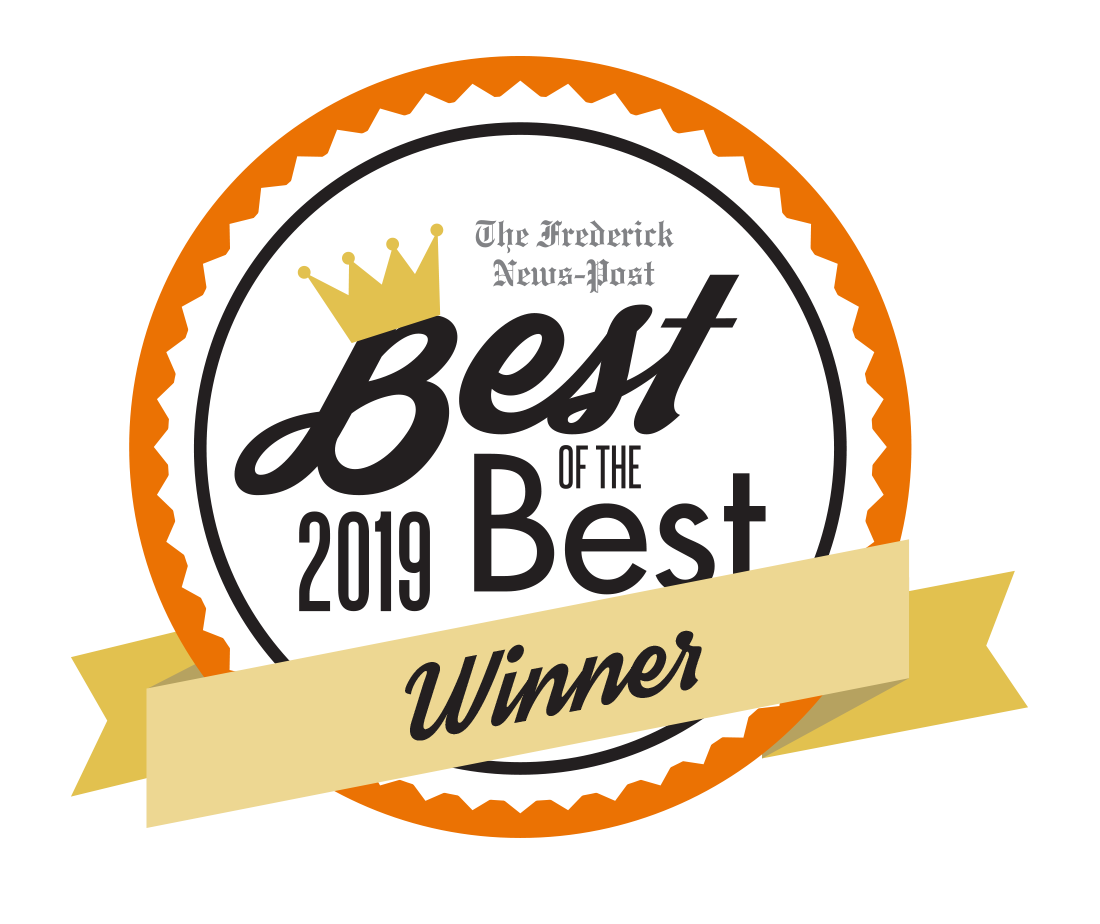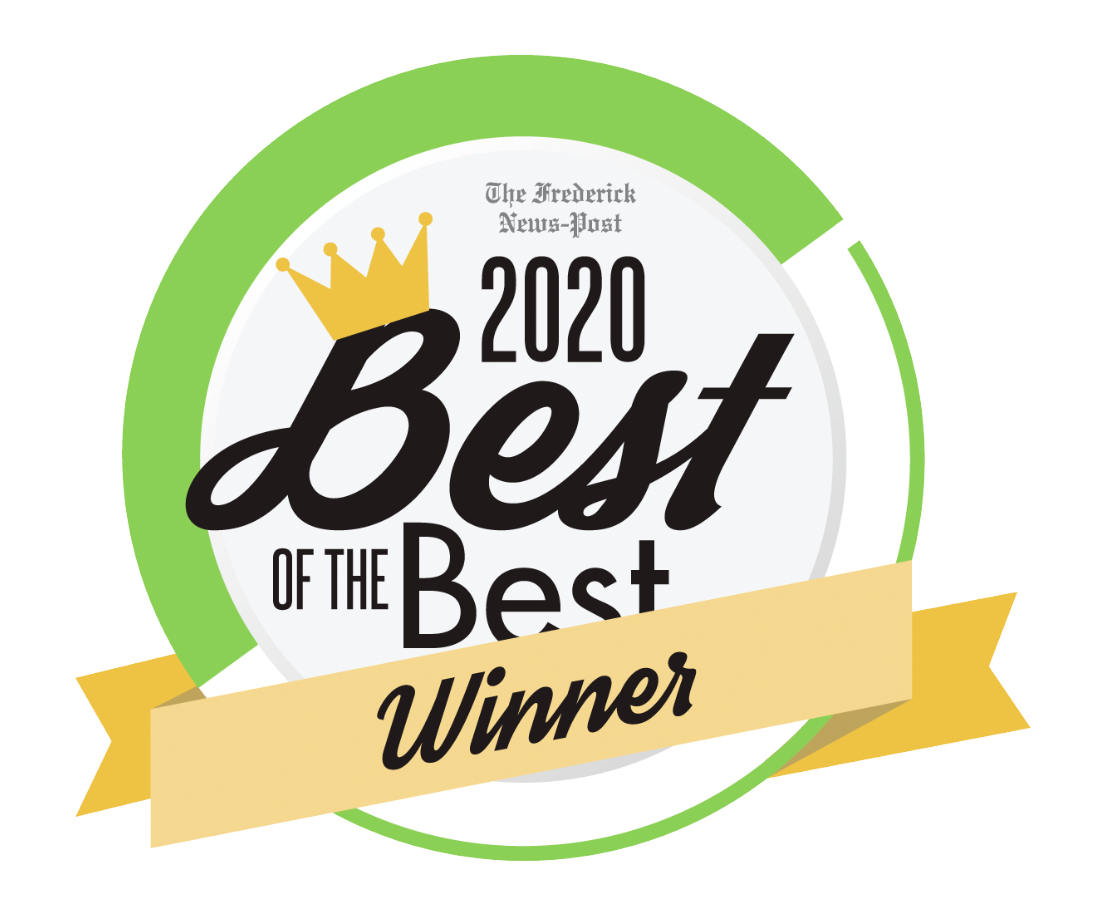 Experience Doesn't Cost ~ It Pays
9801 Hansonville Rd., Frederick, MD 21702
301-898-9899 Fax 301-898-3596
e-mail [email protected]
Auction Listings provided by AuctionZip.com. Although the information published herein is from sources deemed reliable, AuctionZip.com expressly disclaims any liability for errors, omissions or changes regarding any information provided for this auction. Potential buyers are urged to verify auction date, time, and content directly through the auctioneer's website or by contacting the auctioneer directly. The terms and conditions of the auction may or may not be published in this listing. ALL TERMS AND CONDITIONS AND OTHER ANNOUNCEMENTS MADE THE DAY OF THE AUCTION ARE BINDING AND TAKE PRECEDENCE OVER ANY INFORMATION FOUND HEREIN.