Auction Information
ESTATE OF ROSEMARY ROSENSTEEL
Wed Oct 20, 2021 - 04:30PM
9801 Hansonville Road, Frederick, MD Click to Map
Trout Auctioneers, Inc
E-mail Auctioneer
Auctioneer's Web Site

20 October 2021 Estate Auction
Selling for the Estate of Rosemary Rosensteel: Impressive collection of Antiques, Persian Rugs, Blue Decorated Stoneware, Shenandoah & Slip Decorated Pottery, Hook Rugs, Quilts, Lures & More! Sale will be held at the Rt. 15 Auction Center, 9801 Hansonville Rd., Frederick, MD. From Frederick take Rt. 15 north approx. 8 miles & turn left onto Hansonville Rd., go approx. 1 mi. to auction center on right.
Auction Details:


Partial Listing
ITEMS NOT PREVIOUSLY LISTED!!!
Lot of sterling silver flatware and 1 candy dish weighing 1,211.1 grams
Antique tin Strauss Santa in Sleigh
Antique brass Reindeer
And More!
Early blue painted pie safe on tall legs
Early red painted pie safe with 2 blind doors up
12 Tin pie safe
10 Tin pie safe
Green painted 1 door pie safe
Jelly cupboard with tins on sides
2 pc. Primitive hutch
Early tavern style table
Red painted step back cupboard with shoe feet
Early drop leaf harvest table
Dry sink
3 Dove-tailed blanket chests - 2 paint decorated
3 Sheraton work tables - 1 grain painted
Primitive blue painted open top hutch
Antique tavern table with 1 drawer
Primitive blue painted 2 over 2 cupboard
Red painted blanket chest with turnip feet
3 Over 5 drawer Chippendale highboy
Lg. Primitive corner wall cupboard
Pine king size tester bed
Antique 4 drawer chest with turned legs
Lg. Comb back Windsor arm chair
Several primitive painted benches
Primitive green painted 2 door cupboard
2 Antique Windsor chairs
2 Baltimore Empire chairs
Long low wooden bench
Small wooden cupboard with carved doors
Antique maple corner wall cupboard
Antique twig rocker
Long antique pine high back bench
Globe Werneke bookcase - 1 horizontal & 1 sliding vertical sections
Pine New England wash stand
Mahogany empire 2 over 4 drawer chest
Inlaid mahogany library table
Antique buggy seat
¾ Brass bed
Selection of antique chairs & rockers
Several antique drop leaf tables
Stone Temple & Buddha statues
2 Antique porch posts
Ironwork planter
2 Adirondack style rockers
Antique wooden porch posts
Antique wooden corbels
Iron garden settee
Wooden store display cabinet
Primitive table/bench
Reproduction tiger maple corner wall cupboard
Wooden dome top trunk
Antique cradle with hood
Lg. Sharp flat screen tv
Persian rugs: 10 x 15 & 10 x 13 (approx.)

3 x 5
(3) 4 x 3
(2) 5 x 7 - 1 hunting scene
4 x 4
2 x 9
4 x 10
1 x 4
4 x 6
4 x 5
2 x 3

Hooked rugs: scenes incl. Horse, peacock, scottie dog, duck & assorted other designs
Blue decorated stoneware: (13) 1 gal., (3) 5 gal.
10 gal. Cake jar
2 gal. J.P. Learn & Co., Restport, Pa
2 gal. T.F. Reppert Greensboro, Pa
(3) Smaller cake jars
Pitcher
(3) 1 gal. - 1 Jones Of Greensboro, Pa, 1 - Hamilton, Greensboro, Pa
6 gal. White Utica jar
Spittoon
Jug
Redware: collection of Redware, mostly slip decorated, some old and some by Shooner
2 reproduction face jugs
Shenandoah pottery plate & 2 small figures
Stoneware jug - Wilcoxon, Frederick, MD
Collection of ice fishing lures
Samplers: 1836, 1841, 1889, 1805 & also several reproduction samplers
1840 Samuel Mansfield, Richland, Oh coverlet
Selection of quilts incl. Blue & red, white & yellow "Drunkard's Path", star pattern, framed quilt pieces, several crib size & several newer quilts
2 Small oil paintings by Helen Smith
Oil painting by Jane Zimmerman (Frederick artist)
Small amount of jewelry: 14K jewelry lot weighing 10.7 grams; (2) 10K rings weighing 14.4 grams; sterling jewelry lot weighing 44.1 grams; also selling costume jewelry and stone (jade, lapis, etc..) jewelry
Selection of brass candle holders, wick scissors & trays
Selection of pewter incl. Mugs, plates, salt & peppers, porringer's
Primitives incl. Betty lamps, dippers, flesh forks, fireplace trammel, baskets, candle molds, butter prints
Set of 3 graduated size brass kettles
Some Tole ware
Imari
Assorted Chinese porcelain/pottery incl. 1 early basin
Pr. Asian porcelain table lamps
Several mahogany tea caddies
3 Brass miner's lamps
Oyster plate
Assorted antique blue & white china
Sections of wood chocolate molds
Several toys incl. Butterfly push toy, drummer, monkey, cat & ball, cow pull toy
3 Antique duck decoys
Footstools
Antique child's sled
Several pieces of majolica incl. Spittoon
Iron doorstops incl. Humpty dumpty & parrot
Several reproduction Frakturs
1 Small 1901 oil on board landscape
Copper foot warmer
Book handbook in language for the deaf by R.R. Harris
Book - history of the American Revolution by Matthew Bartgis 1823
Vintage trombone & more!!
Terms:
Cash, Check, Visa, Master Card. 5% fee charged on all purchases, which is discounted for payment by cash or check. 10% buyers premium.
Absentee bids accepted BUT MUST BE PLACED BEFORE 4:30 P.M. ON THE DAY OF SALE!!!
.
Food by: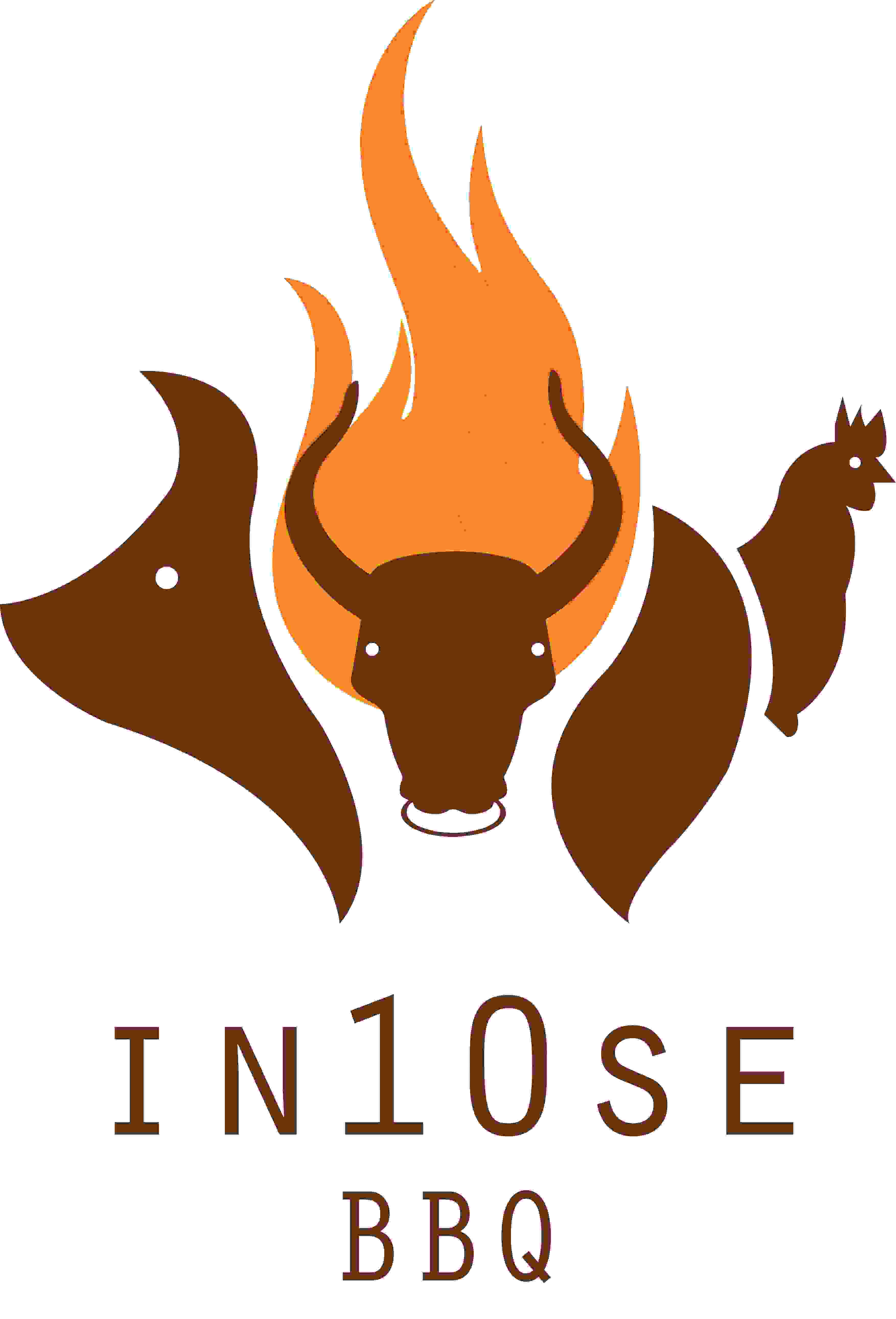 IN10SE BBQ


Facilities Available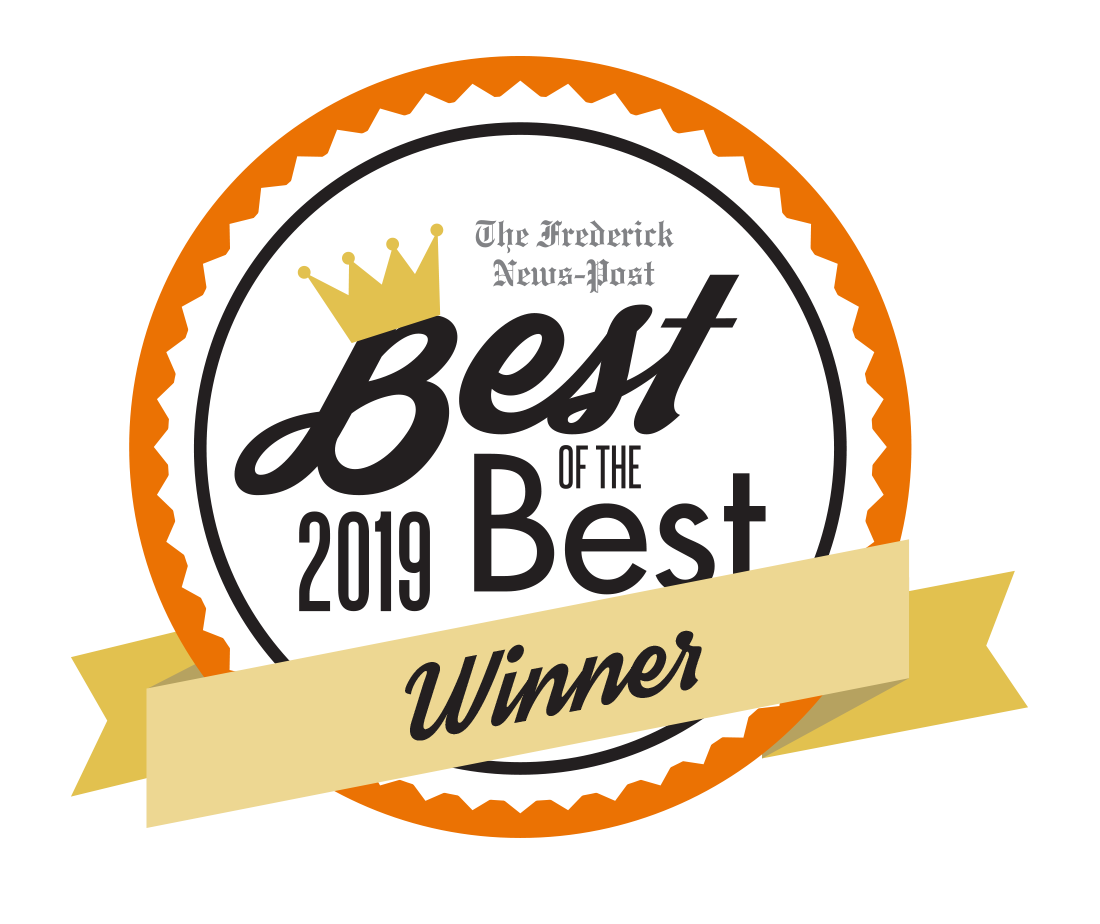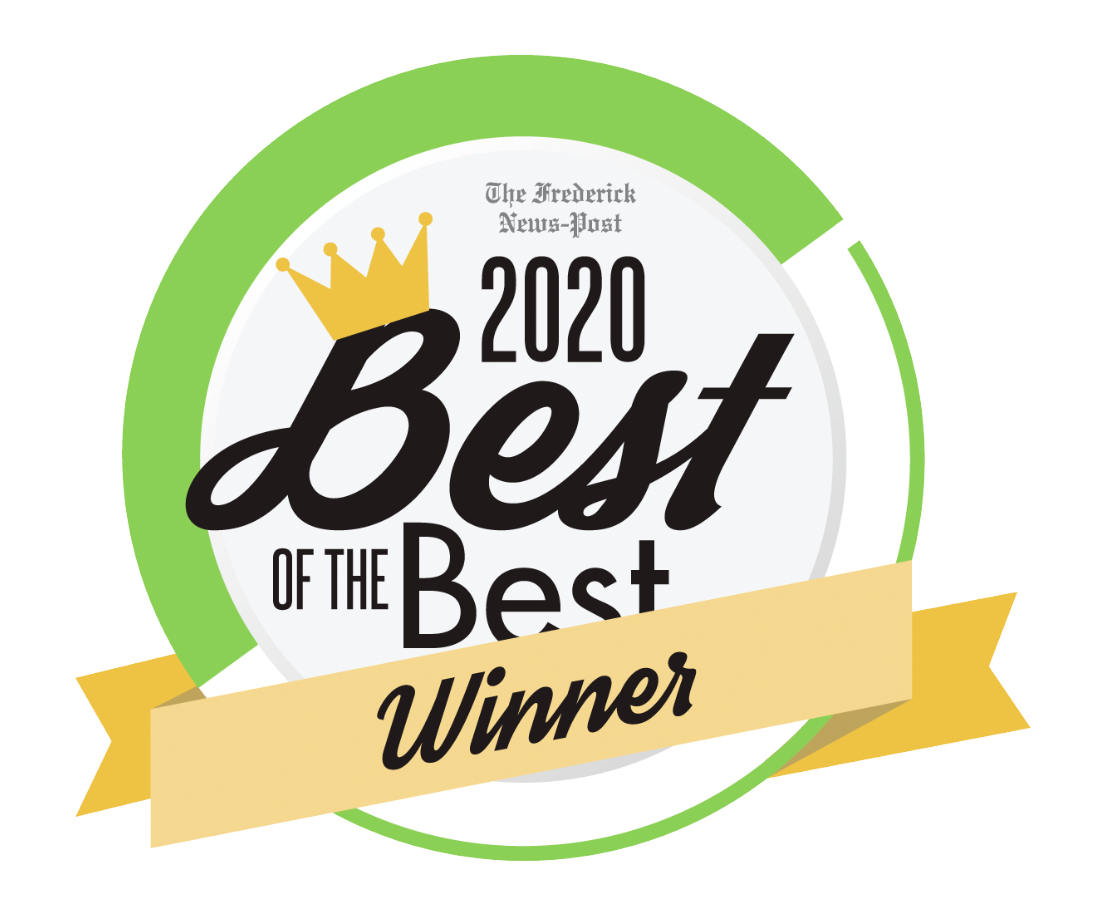 Experience Doesn't Cost ~ It Pays
9801 Hansonville Rd., Frederick, MD 21702
301-898-9899 Fax 301-898-3596
e-mail [email protected]
Auction Listings provided by AuctionZip.com. Although the information published herein is from sources deemed reliable, AuctionZip.com expressly disclaims any liability for errors, omissions or changes regarding any information provided for this auction. Potential buyers are urged to verify auction date, time, and content directly through the auctioneer's website or by contacting the auctioneer directly. The terms and conditions of the auction may or may not be published in this listing. ALL TERMS AND CONDITIONS AND OTHER ANNOUNCEMENTS MADE THE DAY OF THE AUCTION ARE BINDING AND TAKE PRECEDENCE OVER ANY INFORMATION FOUND HEREIN.